Volunteer Opportunities with the Colorado Blues Society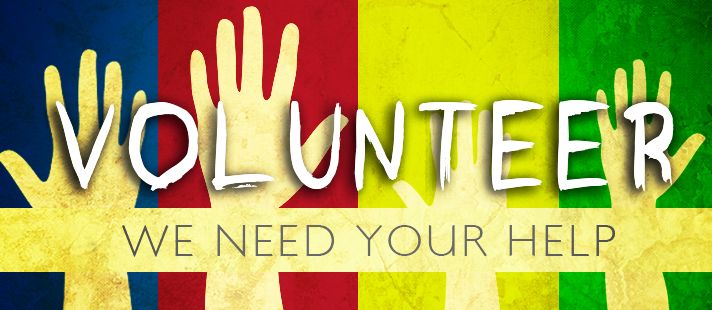 Your Blues Society has a constant need for very special volunteers. Here is a great chance to meet a bunch of fellow Blues fans and make new friends!!! You can become part of a great community 501c3 non-profit! 
The Colorado Blues Society is looking for special blues lovers- a Volunteer Coordinator, Merchandise Coordinator/Chair, and a Web Admin.  If you think any of these sound like something you might enjoy, send an email to info@coblues.org and let's get together and talk! See you soon!
As a Colorado Blues Society volunteer, you help keep the Colorado blues community active and vibrant, and you also make us more visible within the community - we were honored by the Blues Foundation with the Keeping the Blues Alive Award as Blues Organization of 2013 - and we remain committed to Keeping the Blues Alive (in Colorado and beyond). You will also get free admission to the event for which you volunteer along with the opportunity to meet new friends who share your love of the blues
We do not have any upcoming events at this time.